"No, it's messy! You can't come over now..."
"No not now lah, sometime in the future when you've got the house cleaned up -"
The wife of my dad's friend

*just clued in on the conversation*


"Hmn? Clean? o.o" It's
always
going to be messy."
*blank stare*
Hello! Guess who? I know la, if it's not Po then who else could it be? Besides which, who else calls K0k, Po? And uses emotes in quotes for that matter. Hmn.
Today is a very special day.
Today marks the first day I vandalise Po's blog.
And up till now I had nothing to blog about that would interest you guys even after thinking and thinking (coz seriously I'm never gonna be as good as Po right no matter what I blog about) so I thought I'd go ahead and
bore you all to death and scare more readers away
blog anyway.
Newly named Kero Kero, previously known as Calvin, said I should blog about my parents. Can't blog about my dad for several reasons, so here's my mum.
Her hobbies include ironing
I sometimes wonder if she really likes her hobbies.
Every now and then, about once a month, she brings back sweet things.
Oh yeah! She also has a couple of children.
But sometimes it feels like there're
so
many more.
She nags sometimes.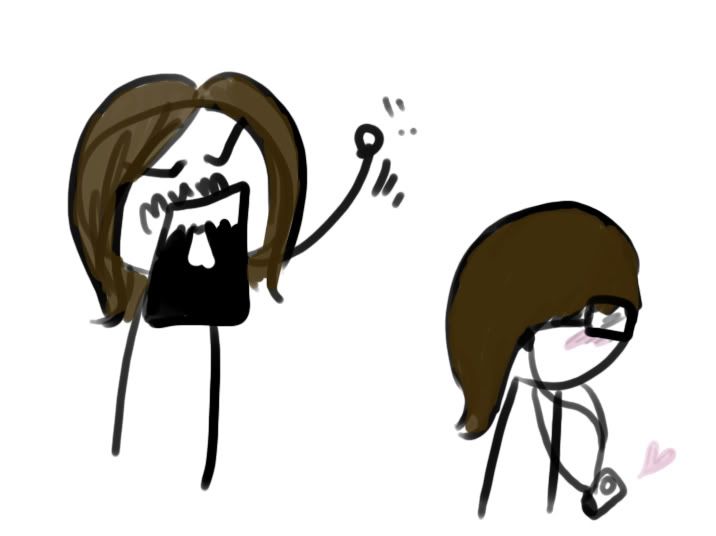 Sometimes we nag back.

We love her anyway.

All one hundred and one of us.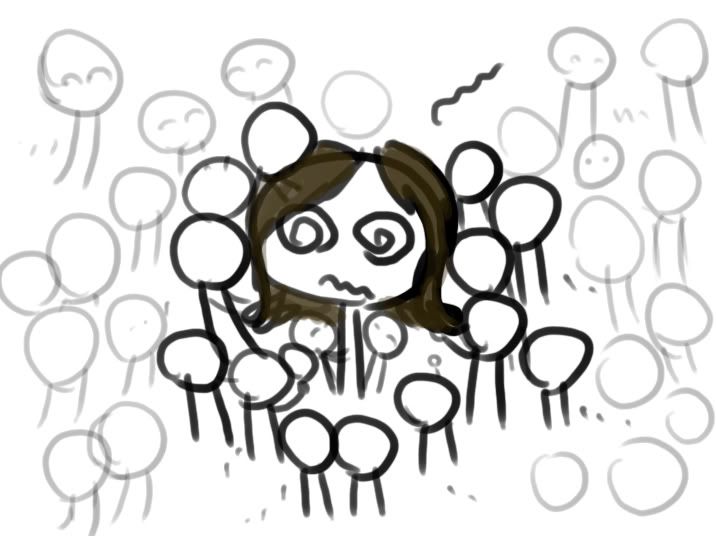 I wonder if she loves us. o.O

Happy early/belated Mother's Day!


p.s. Early for Malaysia, belated for London.
p.p.s. Pictures look pixelly because blogger reduces the size and makes them look ugly.

At the start of her reign and craving carrot cake,
beve
(pronounced
Beh-vee
)